We're proud to have the support of our sponsors and technical partners.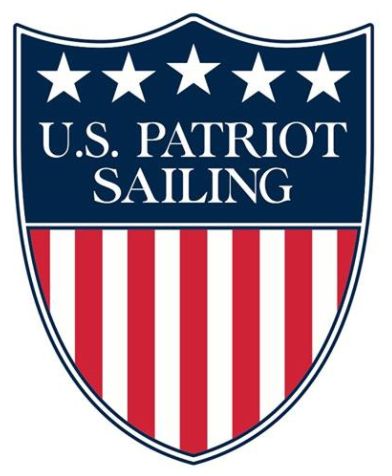 US Patriot Sailing is a 501c3 non-profit based in the Chesapeake Bay, whose mission is to support our nation's veterans through sailing. As a combat-wounded Iraq war veteran himself, Ronnie knows firsthand the positive benefits that sailing can provide and has worked at introducing veterans to sailing for more than a decade. Through camaraderie with others, uplifting experiences and achieving lofty goals, sailing can serve to inspire veterans and aid in their continual and ongoing healing. Ronnie is proud to partner with US Patriot Sailing and work with them on this campaign, and to benefit other veterans through inspiration, camaraderie and Open 50 sailing experiences. This strategic partnership also gives Ronnie a charitable and tax-deductible avenue for fundraising, which is critical to a campaign of this nature.  
We are proud to be partnered with Elvstrøm Sails to work on our sail program. A huge international company based in Denmark, Elvstrøm is one of the largest sailmakers on earth providing OEM sails for many new production yachts. With Elvstrøm's extensive resources and experience, combined with the service provided by local Annapolis loft Chesapeake Sailmakers, Sparrow should greatly benefit from her all-new sail inventory which is equally focused on performance and maximum durability.

Ronstan is a global leader in sailboat hardware, rigging components, sailing wear and accessories. Among other things, Ronstan sheet bags and other sailing accessories are being outfitted on Sparrow to allow the boat to be more organized and efficient while sailing. Ronstan also owns Andersen winches, which are the type of winches that are on Sparrow. Ronnie Simpson Racing is proud to partner with Ronstan on multiple areas of the boat.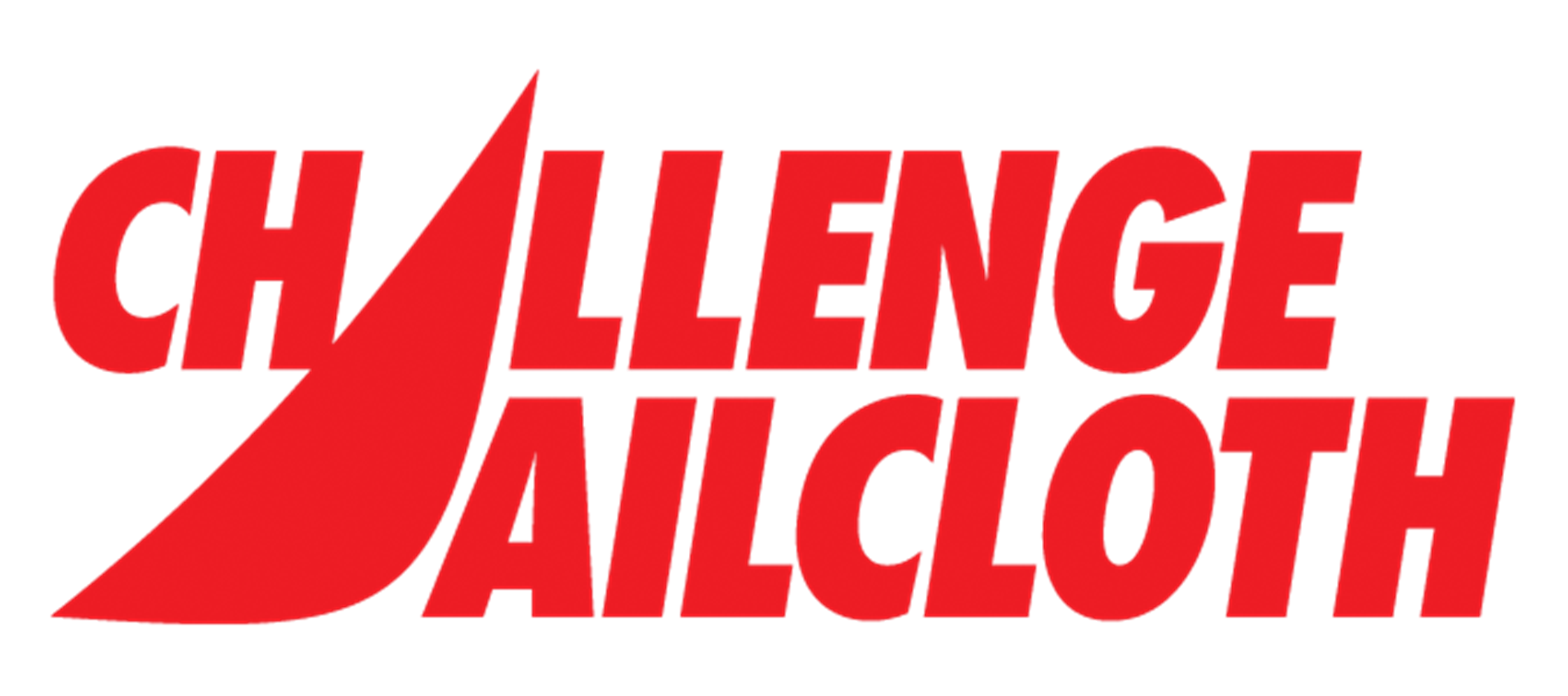 Challenge Sailcloth is an industry leader in the production of sailcloth and other materials used in the production of new sails. Challenge has come onboard to supply a lot of the cloth that will be used in the production of my new inventory of Elvstrøm Sails. Not only will Sparrow be equipped with an all-new sail inventory, but they will be made as sustinably as possible using a revolutionary new cloth from Challenge Sailcloth which is made from recycled plastics and is again completely recyclable after their usable life as a racing sail has come to an end. 
Wichard is an official equipment supplier for Ronnie Simpson Racing. One of the top names in the marine industry, their brand is synonymous with quality and performance. A French company with a global portfolio that includes Lorima Masts, ProFurl and Facnor furlers, Wichard is a great fit to help supply shackles and other critica pieces of equipment that will help Ronnie not only reach the starting line of the Global Solo Challenge, but the finish line as well. 
New England Ropes is the official cordage supplier of Ronnie Simpson Racing. With Ronnie's background as a professional yacht rigger in the San Francisco Bay Area, Ronnie has had a long relationship with New England Ropes and has sold, spliced and installed their products on client's boats for more than a decade. New England Ropes sponsored Ronnie's Singlehanded Transpac campaigns in 2010 and 2012, and Ronnie has used their products on all of his racing and cruising yachts over the years. A truly great company who builds quality products that combine perfromance and great value, Ronnie is proud to partner with New England Ropes for this campaign.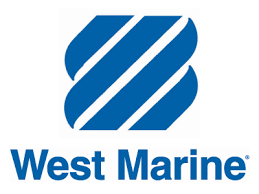 West Marine is not only the nation's largest marine retailer, but also the company where Ronnie's career as a marine industry professional began. Ronnie was first hired by West Marine back in 2010 to work as a rigger in their Alameda, California rig shop and they were also sponsors in both of Ronnie's Singlehanded Transpac campaigns in 2010 and 2012. While conducting Sparrow's re-fit before taking on the Global Solo Challenge 2023, West Marine is providing some critical gear inclduing re-fit and boat work materials, solar panels, safety gear and systems and maintenance support.
Racing the Wind is a Seattle based performance partner that will help Ronnie gather and analyze onboard data, while also helping train and equip him to use that data efficiently in regards to routing, navigation and performance optimization. Going the right direction is very important to achieving a good result in offshore sailing. By helping train and equip Ronnie with Expedition routing software and how to use it efficiently, while also building out boat speed polars and important data sets, Racing the Wind's sponsorship of this campaign is immensely valuable in achieving the best result possible in the Global Solo Challenge race. 
Ronnie Simpson Racing is proud to be partnered with Facnor furlers for this racing campaign. Facnor has been an innovator in the sail furling game for more than four decades, and their furlers are renowned for performance and quality. Along with their sister-company ProFurl, Facnor and ProFurl are the furler of choice for a majority of the IMOCA 60 fleet. Their track record in the Vendée Globe and their extesnive experience and resources have made them an obvious choice of companies to partner with for furling support.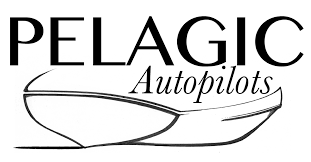 Pelagic Autopilots are the official back-up autopilot for Ronnie Simpson Racing in the Global Solo Challenge. Developed by Singlehanded Transpac veteran Brian Boschma and distributed by legandary windvane manufacturer Scanmar International, the Pelagic autopilot system has established itself as a simple, affordable, reliable and effective self-steering system that will add much needed redundancy to Ronnie's primary autopilot system in the Global Solo Challenge. Ronnie has now installed a Pelagic system on his last three ocean-going sailboats and swears by their products.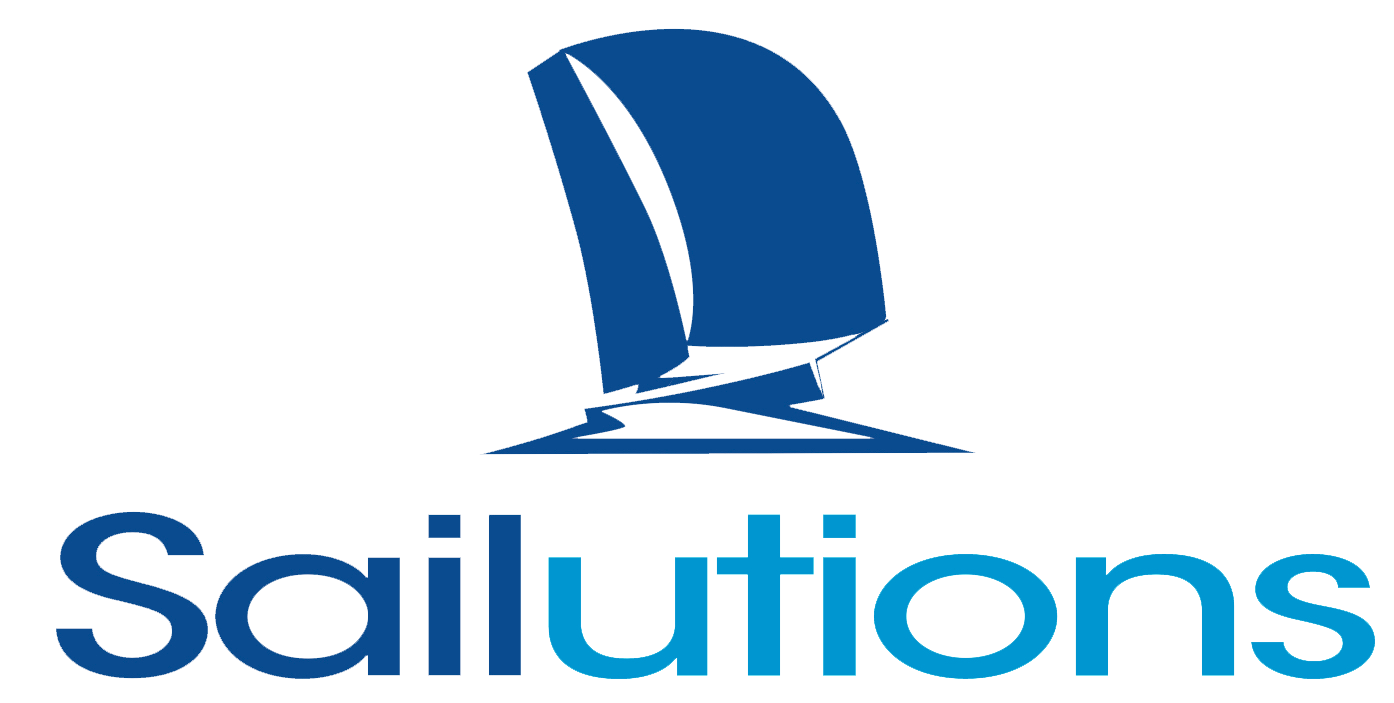 Sailutions is a performance sailing company based in Los Angeles, and they are the exclusive West Coast distributor for NKE Electronics. Sailutions is owned by a Frenchman and solo sailor named Jerome Sammarcelli, and Ronnie and Jerome have been friends and sailing rivals for more than a decade. We are happy to have Sailutions come onboard as an official campaign sponsor. Mostly helping with providing us with good deals on our NKE Electronics and installation and technical support, Jerome brings a wealth of knowledge in all things electronics, composites, rigging and boat set-up.

We are proud to partner with Beta Marine USA, the American importer and distributor of Beta Marine engines. Beta is an industry leader in powering and re-powering sailboats, and they are renowned for their excellent customer service and technical support. With Sparrow having a 20hp Beta engine that has been in service since 1999, the motor could benefit from a rebuild before the race, and Beta generously stepped up with parts and support to ensure that Ronnie had a reliable diesel engine for the Global Solo Challenge. 
Sollevato Coffee Company is a New Jersey based coffee company that was formed by sailors, for sailors. Creating an innovative new 'steepable' coffee bag, they have solved the age-old problem of making coffee on a boat. Safer, quicker and easier to brew than a coffee maker, French press or other device and significantly better than typical 'instant' coffees, Sollevato is a premium product that I am happy to use on my race around the world. 
Ronnie Simpson Racing has partnered with
Wicked Code
for our online technology presence and shore support. Wicked Code was designed with the idea of creating solutions that integrate with brand identity, with dedication that results in shipping product, and with the goal of building sites that marry creativity and technology seamlessly.