Ronnie Simpson
Skipper/CEO
Ronnie Simpson is a professional skipper with 15 years and over 130,000 miles of offshore sailing experience. At 37 years of age, he holds a US Coast Guard Captain's License and a Bachelor's Degree in Integrated Multimedia from Hawaii Pacific University. He has worked professionally as a sailor and yacht rigger but also as a sailing writer, journalist and media professional. A combat-wounded US Marine Corps Infantryman, Ronnie's combined experiences in the military and in the sailing world have brought him to a stage where he is an ideal candidate to run a round-the-world racing campaign.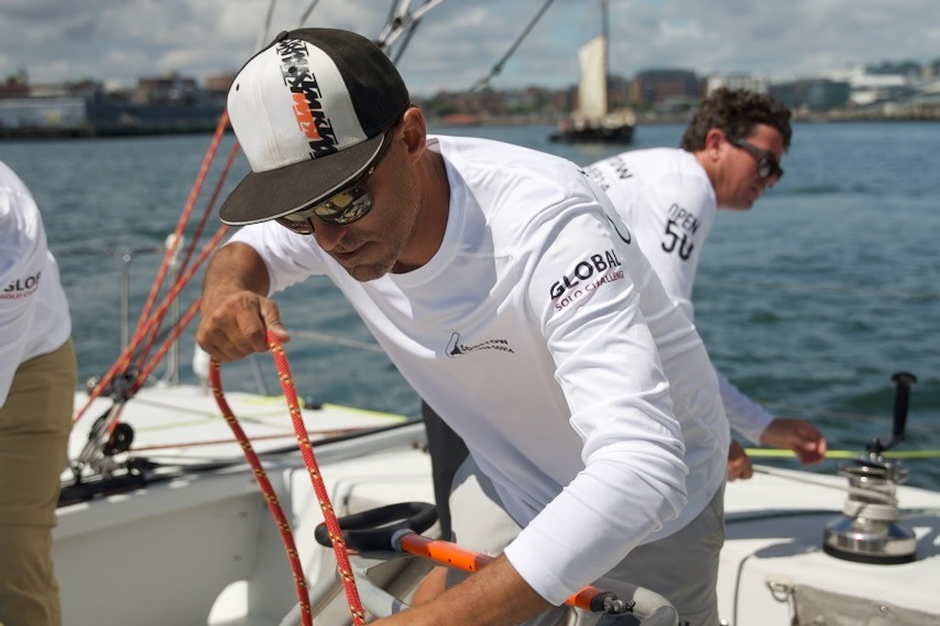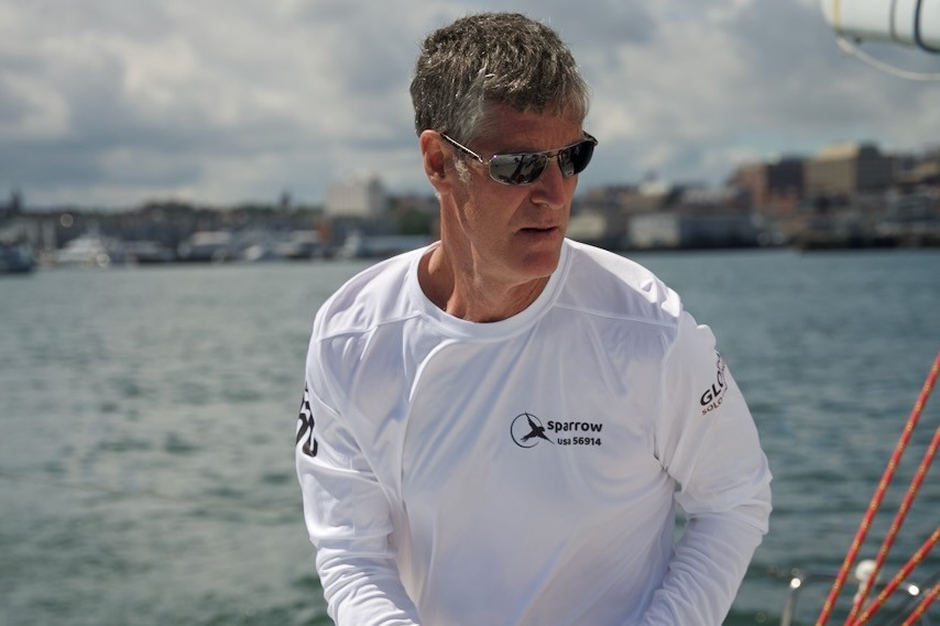 Whitall Stokes
Sailing Crew/Technical Advisor
Whitall Stokes is a passionate shorthanded sailor who owns the Open 50 that Ronnie will be racing in the Global Solo Challenge. Whitall has sailed roughly 20,000 miles on Sparrow including a 17,000 mile solo journey from California to Maine via Cape Horn. With extensive sailing experience and knowledge of the Open 50 on which Ronnie is sailing, Whitall brings invaluable first-hand experience to the team. Life circumstances dictated that it wasn't Whitall's time to compete in the Global Solo Challenge, and so he loaned the boat to a skipper that he deemed was the best candidate. If it were not for Whitall's enthusiasm and passion for growing the sport in the US, this entire campaign would not be a reality.
Bill O'Malley
Sailmaker and Technical Advisor
Bill O'Malley, and his brother Chuck, have been huge supporters and technical partners of Ronnie Simpson Racing for more than a decade. Bill helped Ronnie secure a sail sponsorship in 2012 and has been instrumental in helping Ronnie secure a sail sponsorship for this campaign. The two men behind Chesapeake Sailmakers, and the local representatives for Elvstrøm Sails, Bill and Chuck have played a huge role in helping design and optimize Ronnie's new sail inventory. They have also played a key role in helping Ronnie make gains on mast tune, building a mainsail stack pack and in multiple other areas.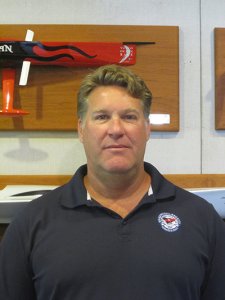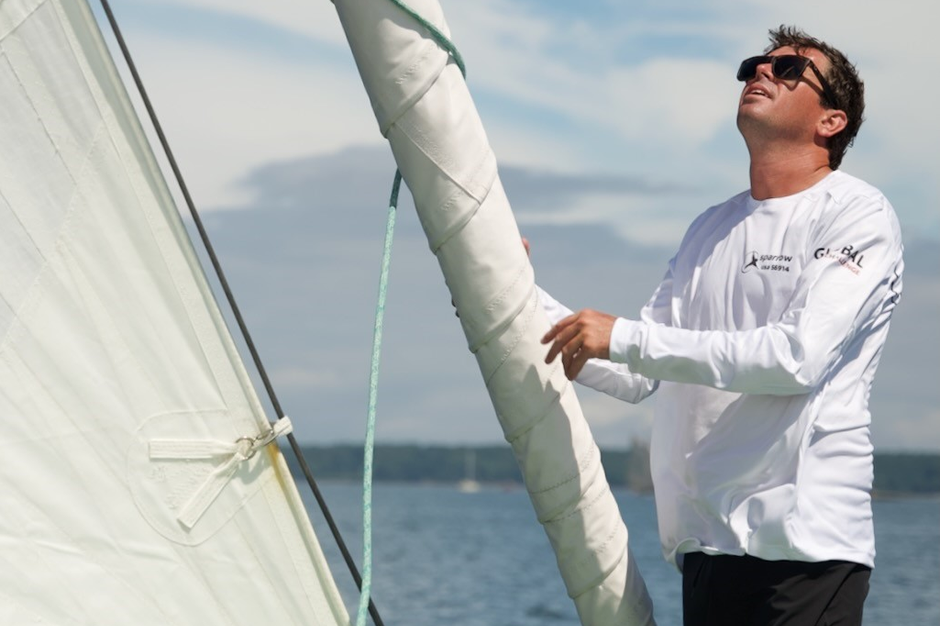 Sean Doyle
Sailing Crew/Technical Advisor
Sean Doyle is a lifelong racing sailor from Hawaii who has competed at the highest levels of sailing on the west coast, in Hawaii and internationally. He is also a long-time friend of Ronnie's. The owner of a yacht brokerage in Hawaii, Sean brings a wealth of experience in yacht management, systems, sailing performance and optimization. He is also a very talented sailor and extraordinarily gifted helmsman; valuable skills as Ronnie begins to learn how to push the boat in shorthanded and full-crewed scenarios before transitioning to sailing the boat solo.
Peter Quinn
Campaign Sponsor and Advisor
Peter Quinn is the founder of our non-profit partner 'US Patriot Sailing'. As well as being a retired Navy Officer, Peter is a life long sailor who also holds a degree in Naval Architecture. Based in the Chesapeake Bay region, Peter has helped build US Patriot Sailing into an incredible organization that this campaign is proud to be affiliated with. Peter and the entire US Patriot organization is a vital partner that has helped Ronnie extensively during his time in Maryland, and in building the campaign from day one.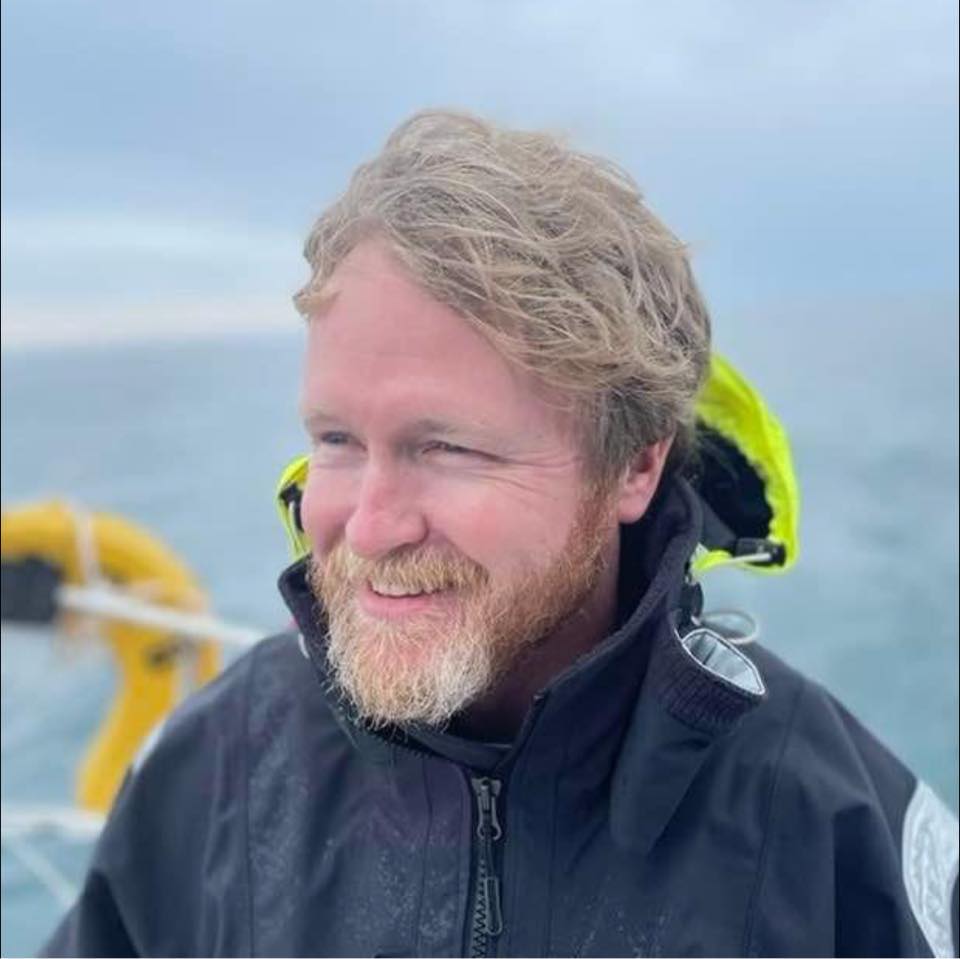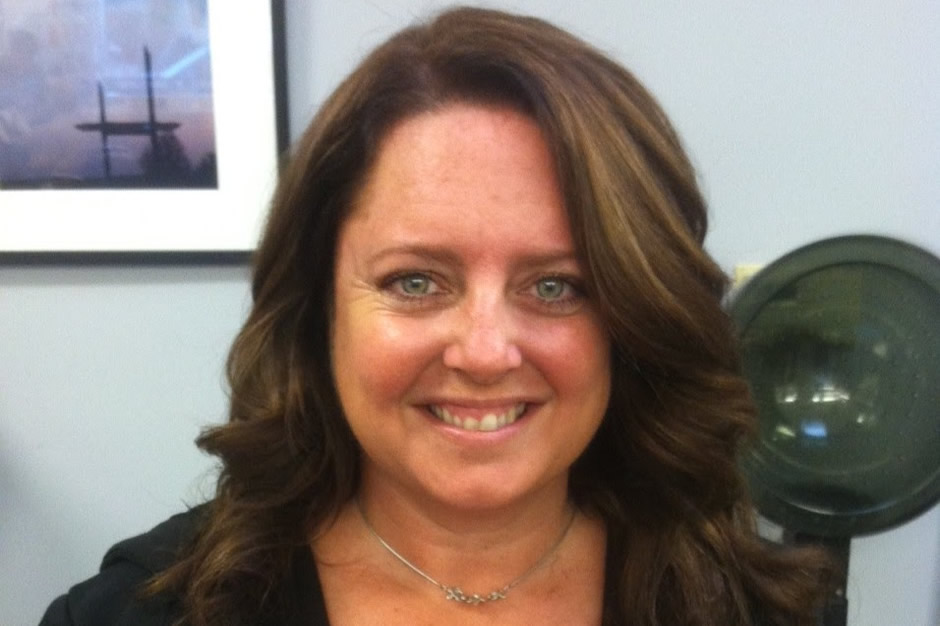 Kimberly Paternoster
Web Developer/Shoreside Manager
Kim is a professional web developer who owns Wicked Code. As well as being a long-time friend of Ronnie's, Kim is also deeply entrenched in the west coast sailing community and brings knowledge, technical savvy and networking opportunities that can help move Ronnie's campaign forward. She helped manage one of the Red Bull Youth America's Cup teams in 2013 as well as functioned as their chase boat driver (rumor has it she's the only woman to ever right an AC45). She also hired Ronnie to manage the media during the Pacific Cup Yacht Race in 2018. Kim is a passionate sailor. sometimes racer, and recreational boater who owns a 40' cruising monohull as well as a European canal boat with her husband David.
Bruce Schwab
Mentor/Technical Advisor
Bruce Schwab is the first American sailor to complete the Vendée Globe race, and has been a friend, supporter and mentor to Ronnie for many years. The owner of Ocean Planet Energy, Bruce is an industry leader in sourcing and equipping energy and electrical systems for boats such as Ronnie's Open 50. A dealer and installer for many top brands of solar panels, renewable energy systems, alternators, lithium batteries and power management, Bruce brings a significant amount of technical knowledge to Ronnie's program. As well as helping support the campaign from a technical and energy perspective through Ocean Planet Energy, Bruce's experience as an American round-the-world racing pioneer will be invaluable in helping Ronnie reach both the start line and the finish line.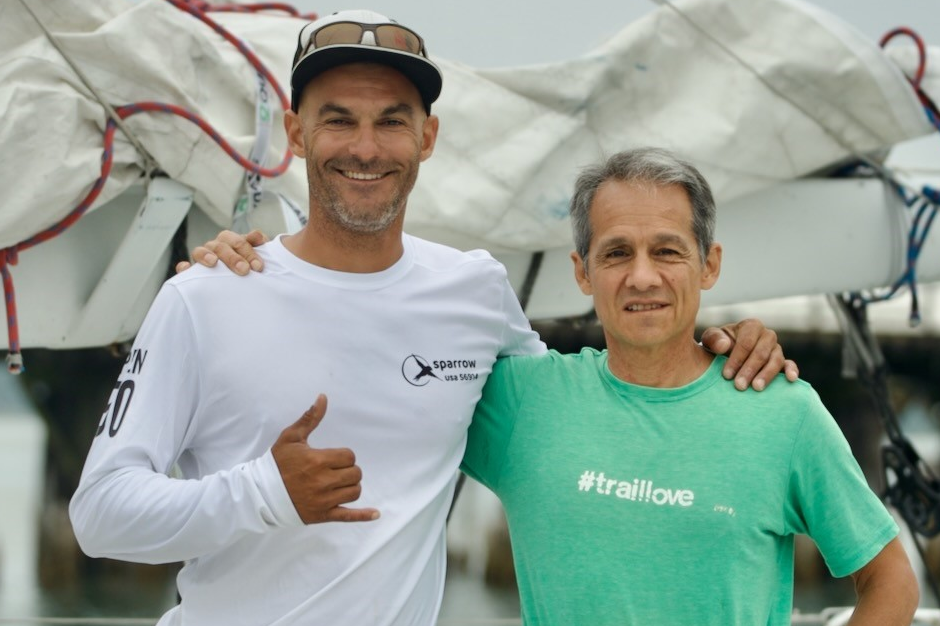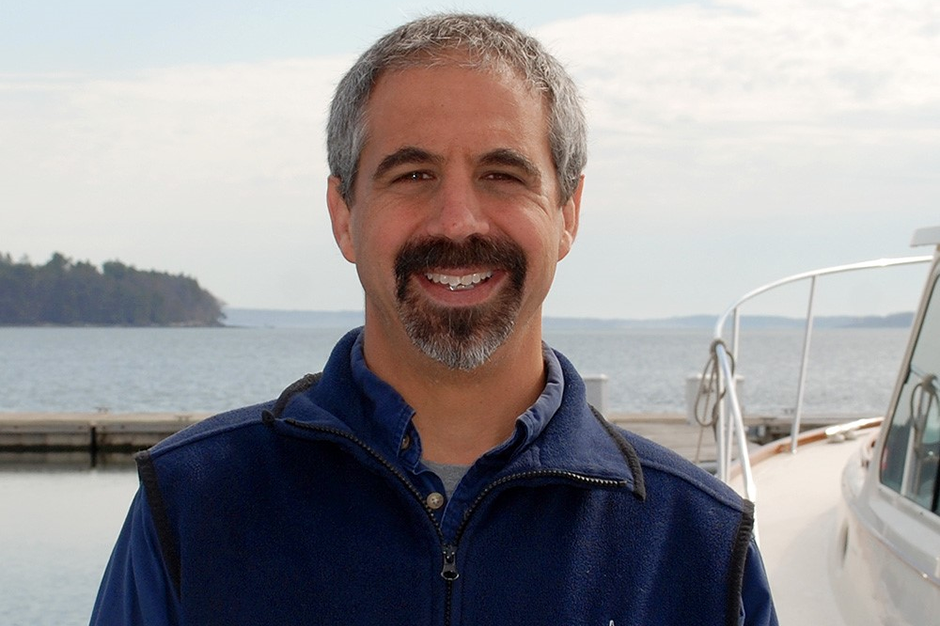 Brian Harris
Refit Manager and Technical Advisor
Brian Harris is a long-time racing yacht preparateur, boat yard manager, shore side campaign manager and offshore racing sailor. Brian is the manager at the renowned Maine Yacht Center, which has prepared the vast majority of American round-the-world racing yachts in recent years. With multiple round-the-world campaigns and successful Vendée Globe campaigns, Brian's experience and world-class crew have been a valued resource during the early days of this campaign. Sparrow has just come out of the shed in August of 2022 after an extensive refit that sees her in good shape to take on this campaign and begin preparing for the Global Solo Challenge.